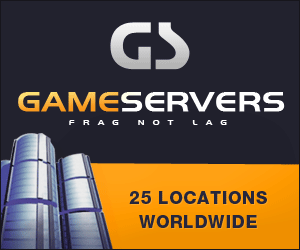 Media: AFP
Byline: n/a
Date: 02 October 2006
BAGHDAD - At least 50 corpses were discovered scattered around Baghdad
overnight, police said Monday.
The bodies all bore bullet wounds and are most likely the victims of the
sectarian dirty war raging in the capital between rival Sunni and Shiite
armed groups, a police official said.
The daily count of corpses showed a brief lull during a total curfew
imposed on Baghdad on Saturday, but since it was lifted early Sunday levels
of violence, including bombings, have returned to their previous levels.
On Sunday, police reported a mass kidnapping when armed men, some of them
wearing security-style uniforms, stormed a food processing plant and
kidnapped 26 people, four of whom subsequently escaped.
It is not known if some of those kidnapped were among the corpses found
dumped in the streets.
In other violence, three soldiers from the Iraqi army's quick reaction
force were killed in an ambush by gunmen early Monday near Kut city,
southeast of Baghdad.
In the comparatively more secure south, Safa al-Ameed, director of the Sadr
hospital was shot dead with his driver Sunday night in the Shiite shrine
city of Najaf.
The killings are generally believed to be the work of rival Shiite militias
vying for control of the south, but police maintain they are just the work
of criminals.