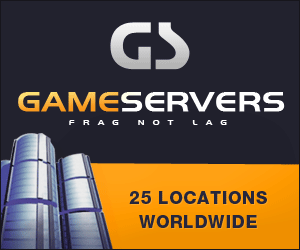 Los Angeles Times
November 8, 2006
By Borzou Daragahi, Times Staff Writer
BAGHDAD — Sectarian violence broke out between adjacent Sunni Arab and Shiite Muslim neighborhoods here Tuesday evening, with exchanges of mortar fire and a suicide bombing leaving at least 24 people dead.
In addition, authorities discovered at least 20 bodies of men believed to be the victims of death squads.
The U.S. military reported Tuesday that an American soldier had died the night before of wounds sustained when a bomb struck his vehicle in northwest Baghdad. And in the southern city of Basra, a British soldier was killed Monday by gunmen, British army Capt. Tane Dunlop said.
At least seven Iraqis were killed in the mostly Sunni Arab Adhamiya neighborhood in Baghdad when half a dozen mortar rounds landed near a market.
An apparent retaliation came three hours later when a suicide bomber detonated an explosives belt in a cafe along the main street of the nearby mostly Shiite Grayat neighborhood, killing 17 people and injuring 21, police officials said.
"We were surprised by a loud boom that shook the place," said Qassem Abed, 55, who was a customer at the Abu Mohammed Cafe. "When I woke up, I found myself injured and in the hospital."
Mustafa Ali, a 47-year-old municipal employee, was about to leave the cafe when he heard the explosion.
"I fainted and I woke up with injuries, shrapnel in my head and my abdomen," said Ali, who was taken to Kindi Hospital. "We have nowhere else to go but this cafe."
In one of the most ominous signs of civil war between the rival sects, mortar fire is traded sporadically between adjacent Shiite and Sunni neighborhoods throughout the capital. The Adhamiya and Grayat neighborhoods, along the eastern bank of the Tigris River, have been exchanging mortar fire for days, officials said.
Adhamiya residents with shrapnel wounds have flooded Numan Hospital since Sunday, said a doctor who requested anonymity. Shiites injured by mortar fire have been taken to Kindi Hospital, in a religiously mixed area farther away.
Meanwhile, a news release said that Iraqi forces had killed at least 20 "terrorists" in several operations in southern Iraq.