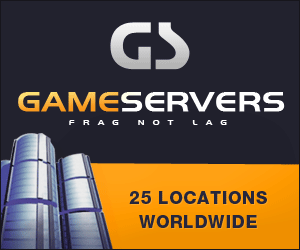 Media: AFP
Byline: n/a
Date: 14 September 2006
BAGHDAD - At least 13 people were killed in Iraq on Thursday, 10 of them
civilians who died in a pair of car bomb attacks in Baghdad a day after more
than 60 bodies were found scattered across the capital, security officials
said.
Nine people were killed and another 26 wounded when a car bomb went off in
east Baghdad near the passport office.
One civilian was killed and 13 more were wounded in another car bomb attack
in western Baghdad's largely Shiite neighbourhood of Al-Hurriyah.
In a separate attack, a senior traffic police officer was shot dead by
gunmen in front of his house in the notorious Dura district of Baghdad.
Gunmen also killed two Shiite members of the former Baath party in the
southern city of Amara, police said.
The latest attacks come a day after police on Wednesday recovered from
across Baghdad 64 tortured and bullet-riddled bodies of men shot to death in
apparent sectarian killings.
Baghdad is engulfed in a raging Shiite-Sunni sectarian conflict, while
insurgents also set off massive bombs in the capital despite a heavy
security crackdown since mid-June.