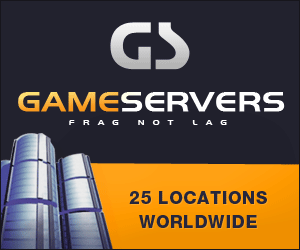 Washington Times
October 16, 2007
Pg. 13
Cites global 'trends' in need for able army

By Scott McDonald, Associated Press
BEIJING — China's sprawling military will speed up its modernization during the next five years, increasingly adopting high-tech battle systems and upgrading training, President Hu Jintao said yesterday.
In his keynote speech at the opening of the Communist Party Congress, held every five years, Mr. Hu said he was committed to making China's military more modern.
"In keeping with the new trends in world military affairs and the new requirements of China's development, we must promote innovation in military theory, technology, organization and development," Mr. Hu said.
In a two-hour, 20-minute address, Mr. Hu outlined no bold initiatives. But he offered something for most key constituencies — tinkering with an authoritarian political system for the party's liberal wing and praising Karl Marx and Mao Zedong. But he insisted the Communist Party must stay in control of the changes.
Mr. Hu's comments have additional weight because he is also the party's leader and head of the party commission that controls the People's Liberation Army, the world's largest standing army, with 2.3 million members.
The PLA retains its highest loyalty to the Communist Party, not the Chinese state, and Mr. Hu said the party's absolute leadership over the armed forces was a "fundamental principle." Reflecting that special status, PLA members were represented heavily at the congress, accounting for about 13 percent of the 2,217 delegates attending, even though the armed forces make up just 2.2 percent of the party's 73 million members. About 1.6 million members of the PLA and the paramilitary People's Armed Police are party members.
The PLA has seen its budget rise quickly along with the growing economy as Beijing tries to upgrade the massive but largely obsolete force. China says spending for the PLA grew 17.8 percent this year to nearly $45 billion. It was the largest annual increase in more than a decade.
That puts China roughly in the same neighborhood as Japan, Russia and Britain in defense spending, although it spends less than one-tenth of what the U.S. military does. The Pentagon says China's real defense spending may be much more because the official budget doesn't include major weapons purchases and other items.
Mr. Hu said China will "adjust and reform the systems of defense-related science, technology and industry and of weapons and equipment procurement, and enhance our capacity for independent innovation in research and development of weapons and equipment." He did not give details on how that would be done.