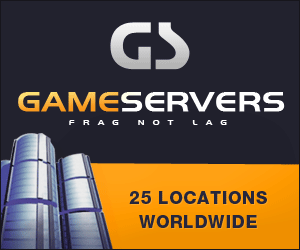 BAGHDAD, Iraq - (AP) Residents of a northern town attacked the
convoy of the head of a Kurdish group running against the major Kurdish
alliance, leaving at least one person wounded, witnesses said Thursday.
The attack occurred in the town of Gawrah, near the northern city of
Irbil, when residents hurled stones at the convoy of Salahuddin Mohammed
Bahaauddin, the secretary-general of the Islamic Union of Kurdistan as he
toured some polling stations.
The IUK is running against the Kurdish Alliance list, that includes
President Jalal Talabani's Patriotic Union of Kurdistan and Massoud
Barzani's Kurdistan Democratic Party.
A fistfight broke out afterward in which one of Bahaauddin's
bodyguards was wounded, they added.
The incident came a week after clashes between IUK and PUK left at
least three people dead and 11 wounded. KDP then attack the offices of the
Islamic Union of Kurdistan in five northern towns.