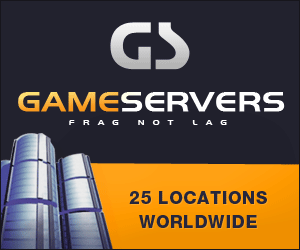 Media: The Associated Press
Byline: n/a
Date: 23 September 2006
BAGHDAD, Germany_A leader of Ansar al-Sunnah, a group linked to al-Qaida in
Iraq that responsible for kidnappings and beheadings, has been captured by
Iraqi and U.S. forces, the prime minister's office said Saturday.
Muntasir Hamoud Ileiwi al-Jubouri and two of his aides were arrested in
Muqdaydiyah, 90 kilometers (56 miles) northeast, said Brig. Qassim
al-Mussawi, spokesman for the General Command of the Armed Forces _ the
prime minister's military office. He did not say when the arrest was made.