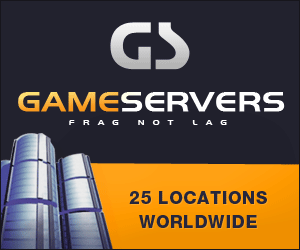 Media: The Associated Press
Byline: By MAGGIE MICHAEL
Date: 23 September 2006
CAIRO, Egypt _ The leader of al-Qaida in Iraq has purportedly appeared in
video as the executioner of a Turkish hostage _ making his first appearance
since taking over the group in June _ according to a statement posted with
the recording on the Internet.
The items were posted Friday night just after Iraq announced that Ramadan
would begin Saturday. The statement said the recording, the authenticity of
which could not be independently verified, was "old," but gave no other
indication about when it was made.
Abu Ayyoub al-Masri, also known as Abu Hamza al-Muhajer, assumed leadership
of al-Qaida in Iraq after Abu Musab al-Zarqawi was slain in a June 7 U.S.
airstrike.
Three men masked in red and white scarves stand behind the hostage who is
seated on the ground wearing a tan shirt.
The man in the middle, identified by the accompanying statement as al-Masri,
criticizes companies and people working with the U.S. military. "Although we
have urged Muslims around the world and in Turkey, in particular, ... they
insist, including this apostate," al-Masri said in Arabic, reading from a
piece of paper.
The hostage reading from a statement in Turkish, translated into Arabic by
subtitles, identifies himself as Murad Buger, an employee of a Turkish
company subcontracting for a Jordanian company that provides services to
U.S. military bases.
"I have seen the injustice of the Americans with my own eyes but I stayed
for few dollars," Buger says, adding, "torture is intensifying in Abu Ghraib
(prison)."
He then urges Turkish companies to withdraw from Iraq.
Al-Masri then shoots Buger in the head three times.
The militants, those flanking al-Masri bearing automatic weapons, stand in
front of a blank banner declaring "There is no God but God" and depicting
the symbol of the sun, which often appears in al-Qaida in Iraq videos. But
the masked men block from view most of the inscription written on the cloth
banner.
Executions shown in militant videotapes are usually performed by slitting
the throat. The scarves completely obscure the militants faces, however the
statement accompanying the recording, posted on a Web site regularly used by
Islamist militants, says that al-Masri performed the execution.