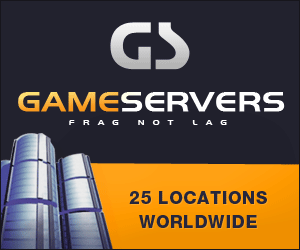 Boston Globe
May 4, 2007
By Ravi Nessman, Associated Press
BAGHDAD -- Iraqi lawmakers said yesterday that they might consider shortening -- or even canceling -- their planned two-month summer break to continue working. But they insisted that pressure from Washington is not behind the possible holiday-on-hold.
And besides, they say, the US Congress is not thinking of calling off its own recess because of wartime debate.
The first salvo in the spat came after some US lawmakers complained that it wasn't right for Iraq's parliament to close up shop while American troops were fighting. Iraqi legislators -- at least those who hadn't fled the country -- were quick to fire back.
"We can stay if we feel that this is very important, but I think that the worries by the congressmen are premature," said Mahmoud Othman, a Kurdish lawmaker. "Moreover, they themselves take vacation."
A recess, which would start in July, may leave several crucial pieces of US-supported legislation unfinished, including a bill for distributing oil revenue and plans to reverse measures that barred former members of Saddam Hussein's Ba'ath party from holding certain jobs and government office.
Criticism of the planned vacation erupted after President Bush vetoed legislation to continue funding the war, which would also have ordered US troops to begin leaving Iraq by Oct. 1.