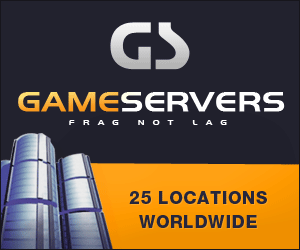 Washington Post
December 20, 2006
Pg. 14
By Walter Pincus, Washington Post Staff Writer
Rep. Ike Skelton (D-Mo.), the incoming chairman of the House Armed Services Committee, questioned the purpose of sending an additional 20,000 U.S. troops into Baghdad, the surge option being mentioned as one strategy change in Iraq being considered by President Bush.
"What is the military mission?" Skelton asked yesterday during a meeting with reporters. "I don't think it will change a thing," he said, adding: Would the added troops "exacerbate the problem by being more targets? Is there something to go after that we don't know?"
Sending 15,000 to 30,000 more troops for a mission of possibly six to eight months is among the proposals on the table in the White House policy review to reverse the steady deterioration in Iraq. Bush has said he will not make up his mind until next month, and after receiving recommendations from his new defense secretary, Robert M. Gates.
Skelton, in a news conference to outline his strategic priorities for the committee next year, took the time to voice his opposition to the surge proposal and, in so doing, seemed to reflect the position taken by members of the Joint Chiefs of Staff. "The time for a troop increase," he said, "was about 3 1/2 years ago, when we initially went into Iraq." Referring to the 2003 suggestion of Gen. Eric K. Shinseki, the Army chief of staff then, that several hundred thousand troops may be needed, Skelton said: "If we had done that, I don't think we would be in the situation we are today."
Skelton told reporters: "I'm not real optimistic about Iraq." During a 25-minute meeting last week that Vice President Cheney attended, "I told the president that personally," the Missouri Democrat said.
Skelton said he told Bush "that we should at least begin to do some redeployment right away to show the American people that we are not there forever [and] to show the Iraqi government . . . that the future of Iraq is in the hands of the Iraqis."
Next year, he said, his committee will focus on Iraq, Afghanistan, the fight against terrorism and "the fixing of U.S. forces." The full panel will provide oversight on Iraq, and the reconstituted oversight investigations subcommittee will explore matters such as the Abu Ghraib prison in Baghdad.
"We're going to look at every issue, and the fact that we will do a stronger oversight should mean something within the administration," he said.