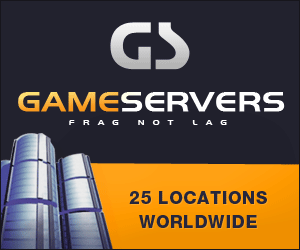 Large explosion shakes a gate leading into the U.S.-fortified Green Zone in
Baghdad
BAGHDAD, Iraq - (AP) A car bomb detonated near a police patrol
Monday killing at least one police officer outside one of the main gates
leading into the fortified Green Zone in central Baghdad, the headquarters
of the Iraqi government and U.S. forces in Iraq, police said.
The explosion was followed by small arms fire and billowing black
smoke that could be seen across the city. Police Capt. Nabil Abdelqadir said
at least one police office was killed and four police officers and three
civilians injured.
The blast occurred between the Green Zone gate, which is surrounded
with blast walls, and the nearby Iranian embassy, witnesses said.
On most days in Baghdad at least one car bomb detonates in the city,
mostly targeting Iraqi security services or U.S. troops. Direct attacks on
the Green Zone are relatively rare.
Abdelqadir said initial reports indicated a suicide bomber detonated
the car, but police were still investigating.