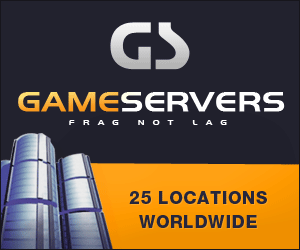 BAGHDAD, Jan 1 (AFP) - A large explosion rocked central Baghdad Sunday
morning, sending a plume of black smoke into the sky.
The explosion occurred at 0855 am (0555 GMT).
At least 15 people were killed Saturday in a series of attacks in and around
the Iraqi capital the previous day, security forces said.
A US soldier was killed in southern Baghdad in a mortar attack, the US
military said.
Four policemen and four civilians were killed in two bomb and a mortar
attacks in Baghdad, while five people died in an explosion targeting the
local headquarters of the Sunni-based Iraqi Islamic Party in Khalis, north
of Baghdad, police said.
A policeman was also shot dead in the north of the capital.
Five bodies were also found south of the capital.