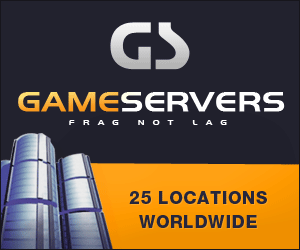 Norfolk Virginian-Pilot
April 24, 2007
By Louis Hansen, The Virginian-Pilot
HAMPTON ­— A senior airman pleaded guilty Monday to involuntary manslaughter in the shooting death of a fellow Air Force enlisted man while their security unit was deployed in Iraq last year.
Senior Airman Kyle J. Dalton admitted during a court martial at Langley Air Force Base that he accidently shot and killed Airman 1st Class Carl J. Ware Jr. in their barracks at Camp Bucca, Iraq while playfully pointing a loaded pistol at his bunk mate. Prosecutors dropped murder charged in exchange for the guilty plea.
Dalton faces up to 12 years in prison, a reduction to the rank of airman basic, and loss of pay and benefits for the July 1, 2006 slaying. The judge, Air Force Col. Thomas Cumbie, could sentence Dalton as early as Tuesday .
The men were assigned to the 15th Security Forces Squadron at Hickam Air Force Base in Hawaii. The court martial was held at Langley because of the convenience for family and witnesses, an Air Force spokesman said.
The men were a part of the 886th Expeditionary Security Forces Squadron in Iraq, charged with guarding foreign detainees.
Ware, 22, returned from his security detail and walked into his barracks shortly after noon on July 1. Dalton had his 9mm service pistol out and held it at waist level, he testified.
"I was tapping on the trigger," Dalton told the judge. "It was something the guys had done before...playing with each other."
Dalton tracked Ware with the gun as the victim crossed the eight-man barracks to his bed, he said. Dalton pulled the slide back and squeezed the trigger, expecting the gun to be empty.
The gun fired, striking Ware in the chest. Dalton and Airman 1st Class Ryan Gasper, who was in the barracks, ran for medical help. Ware probably died within minutes, according to a coroner's report.
Dalton also admitted to the court that he had earlier aimed a loaded M-4 rifle at Gasper.
Friends remembered Ware as a caring, hard-working airman with a sense of humor. Gasper remained angry at what he considered to be a senseless shooting. "I lost a potential best friend," he testified.
Ware is survived by his wife, Christine Ware of Glassboro, N.J., and their young children.