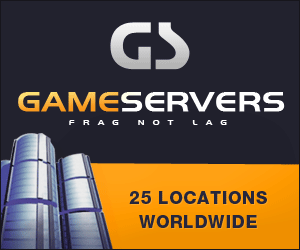 Washington Post
May 22, 2007
Pg. D4
Federal Diary

By Stephen Barr
A coalition of 40 unions representing Defense Department employees will ask the U.S. Court of Appeals for the District of Columbia Circuit to review a decision by three of its judges upholding a 2004 law that permits the Pentagon to curtail collective bargaining rights, four union leaders announced yesterday.
The labor leaders -- John Gage of the American Federation of Government Employees, Ron Ault of the Metal Trades Department of the AFL-CIO, Gregory Junemann of the International Federation of Professional and Technical Engineers and Richard N. Brown of the National Federation of Federal Employees -- said they also will urge Congress to repeal parts of the law that undermine union and employee rights.
Last week, a three-judge panel of the appeals court overturned a decision by the U.S. District Court that had blocked the Pentagon from moving ahead with changes to workplace rules. The changes, which are being phased in, would overhaul how Defense civilians are paid, promoted and disciplined, as well as limit the power of unions.
Gage said the unions were disappointed by the 2-to-1 ruling but added that "we are not totally surprised, given the convoluted nature of this law. Even the decision referred to the law as a 'statutory puzzle,' and it has always been our position that it would take a legislative fix to change a bad law."