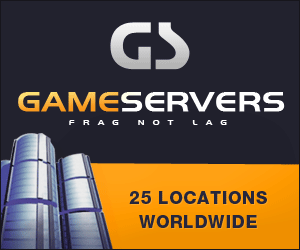 Media: AFP
Byline: n/a
Date: 07 October 2006
Body:
KUWAIT CITY, Oct 7, 2006 (AFP) - Kuwait has received 11.2 billion dollars
in war reparations from Iraq for Baghdad's 1990-1991 invasion and
occupation of the emirate, an official report said Saturday.
The report by Kuwait's compensation authority, published in Al-Qabas daily,
said the UN Compensation Commission had so far approved 41.3 billion
dollars in war reparations for Kuwait.
The emirate has filed compensation claims worth 178 billion dollars to the
UNCC, set up by the UN Security Council after Saddam Hussein's forces
occupied Kuwait in 1990 before being ousted seven months later by a US-led
coalition.
A majority of the claims were filed for damages in the oil sector, the
lifeline of the Gulf state, and the environment, the report said.
Kuwaiti lawmakers have warned their government against giving in to
"external pressures" to forgive part of the unpaid compensation, with some
threatening to hold the government accountable.
The emirate, however, agreed in 2004 to an American request to
substantially cut the estimated 16-billion-dollar debt owed to it by Iraq.