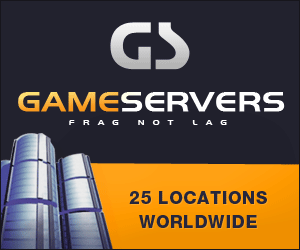 Los Angeles Times
June 4, 2007 By Times Wire Reports
Turkish troops apparently targeting Kurdish rebels shelled a border area in northern Iraq, an Iraqi Kurdish leader said.
The leader of the autonomous Kurdish region in northern Iraq, Massoud Barzani, warned against a Turkish incursion.
"We reject any interference in Iraqi affairs and we do not accept any presence of Turkish forces on Iraqi lands," he said.
The shelling was confirmed by Belgium-based Firat news agency, citing the Kurdistan Workers Party, or PKK, a rebel group that has been fighting for a Kurdish homeland in Turkey.