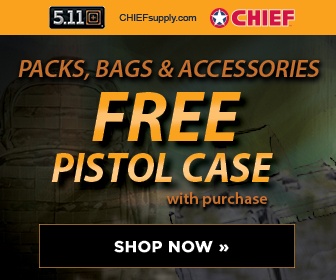 lol godofthunder9010, thanks for the good suggestion.
But this Korean dude are really cracking me up by saying PRC burnt down Confusian books, if I post his "claims" to Chinese forums, my dudes there would be enomously entertained lol
Well, 13_redneck, no problem, we are here just sharing information and views.
I am gonna to stop "the" discussion here.