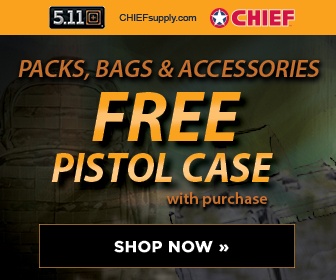 Honolulu Advertiser
April 13, 2007
By William Cole, Advertiser Military Writer
A unique diplomatic recovery mission to North Korea ended yesterday at Hickam Air Force Base with the return of six American service members' remains from the Korean War to American soil for identification and eventual return to their families.
"Today is very special. We had the opportunity to get remains from North Korea, a location that we have not been able to get (U.S. service members) remains from ... since 2005," said Army Maj. Brian DeSantis, a spokesman for the Joint POW/MIA Accounting Command at Hickam.
The accounting command investigates, recovers and identifies U.S. service members missing from the nation's past conflicts. DeSantis said 8,100 Americans remain missing from the Korean War, including 5,100 believed to be in North Korea.
New Mexico Gov. Bill Richardson, former Veterans Affairs secretary Anthony Principi and White House Korea adviser Victor Cha were part of a delegation that crossed into North Korea for four days to secure the remains.
While in the North, the delegation met with officials to discuss shutting down a nuclear reactor. Pyongyang wanted $25 million that had been frozen at the Banco Delta Asia bank in the Chinese territory of Macau.
Yesterday at Hickam, each of the service members' remains was carried off a C-17 cargo aircraft in an American flag-draped casket by military personnel as an honor guard stood at attention, and several hundred service members stood in a nearby hangar to pay respects as taps was played.
The remains were placed on a blue bus for delivery to the identification lab. Determining the identities of the service members could take a year or longer. One thing in the technicians' favor is that remains and personal effects such as wallets and clothing are preserved better in North Korea, with its winter cold, as opposed to in the jungles of Vietnam.
In 2005, the U.S. halted recovery efforts by the Joint POW/MIA Accounting Command during an escalation of tensions over North Korea's move to develop nuclear weapons. Security concerns for the American team were cited at the time.
A team of 27 from the accounting command was split into recovery efforts at the Chosin Reservoir and in Unsan County when the missions came to an end.
"This is a good day for us to receive remains from North Korea again," DeSantis said.