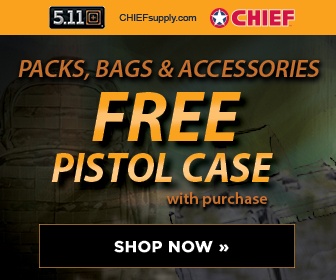 Arizona Daily Star (Tucson)
March 8, 2008
North Dakota
WAHPETON — More than a half-century after Pvt. Joseph Meyer Jr. disappeared while fighting in the Korean War, the Army has told his family his remains will be coming home.
Meyer was 17 when he left Wahpeton to enlist in the Army. He was declared missing in action in 1950, with few clues offered to his family.
About 10 years ago, two of his sisters submitted DNA samples to the Army.
"I didn't think it would do any good," said one of the sisters, Alice Pausch. "At that point, I had lost hope already."
Pausch, 79, and her husband received a phone message at their farm home southwest of Wahpeton last week saying the Army had information for them. They learned Meyer's remains were found with no identification in a mass grave in North Korea.