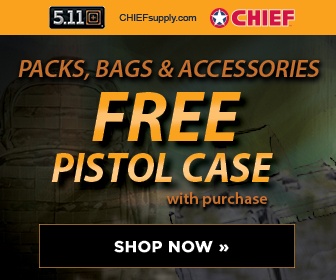 San Diego Union-Tribune
March 5, 2008
Surgeons aboard the San Diego-based aircraft carrier Nimitz performed an emergency appendectomy Monday on a South Korean sailor, the Navy said.
The sailor was assigned to the destroyer Kunsan. He was taken to the Nimitz via helicopter about 9 p.m. and rushed to an operating room. He is recovering in the Nimitz's hospital.
This is the second appendectomy performed aboard the Nimitz since its departure from its home port in January, the Navy said.
– S.L.