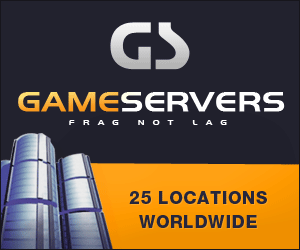 Financial Times
December 5, 2007 By Mure Dickie, Beijing
China said on Tuesday it was "gravely concerned" by a US decision to send an aircraft carrier through the sensitive Taiwan Strait shortly after Beijing barred it from visiting Hong Kong.
The comments from Chinese foreign ministry spokesman Qin Gang were the latest in a simmering spat that has called into question a recent warming in ties between the Chinese and US militaries.
Beijing has in the last few weeks refused permission for port visits to Hong Kong by a string of US warships including the aircraft carrier Kitty Hawk, as well as two smaller vessels seeking refuge from bad weather.
The Kitty Hawk returned to its base in Japan by making an unusual passage of the strait that separates mainland China from democratic rival Taiwan. Washington considers the Taiwan Strait international waters, but the passage was the first since 2002 by an aircraft carrier.
"The US informed China at the time and said it took that route because of a storm," Mr Qin said. "China expressed grave concern to the United States and requested it to take prudent actions in this sensitive area."
A navy spokesman emphasised that other navy ships travel through the strait "fairly regularly". "Don't read too much into it," the spokesman said. "In the case of the Kitty Hawk, that decision was based upon operational necessity, including adverse weather."
When Beijing held intimidatory missile tests and war games in the seas near Taiwan in 1995 and 1996, Washington backed its calls for restraint with carrier deployments including a passage of the strait.
US admirals have made clear their dismay at the port visit refusals, which were recently extended to another US warship and a military cargo aircraft that supplies Washington's Hong Kong consulate.
Beijing has yet to give a clear account of why the Kitty Hawk had been denied permission to enter Hong Kong for what would have been a routine visit.
A tabloid newspaper run by China's ruling Communist party has suggested the Kitty Hawk port visit refusal was prompted by Washington's recent sale to Taiwan of advanced weapons.
Additional reporting by Stephanie Kirchgaessner in Washington.