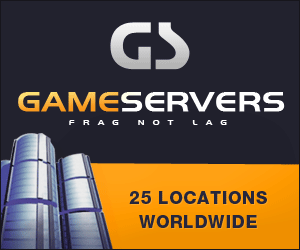 Philadelphia Inquirer
May 29, 2008
YOKOSUKA, Japan - The oldest active ship in the U.S. Navy, the Kitty Hawk aircraft carrier, made its final departure from Japan yesterday to be decommissioned after 47 years of service.
Sailors lined the decks as the Kitty Hawk, which has the longest period of active service in the Navy, pulled away from Yokosuka port to the cheers of schoolchildren and the sounds of brass bands.
The Kitty Hawk is the last conventionally powered aircraft carrier in the Navy, and will be replaced by the nuclear-powered George Washington. The Kitty Hawk will make a stop at Pearl Harbor in Hawaii, then travel to the Puget Sound Naval Shipyard in Bremerton, Wash., to be decommissioned.
- AP