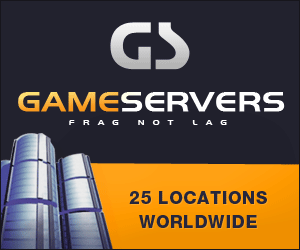 Associated Press
IGLS, Austria -
Sandra Kiriasis won her second consecutive World Cup bobsled race on Saturday.
The 32-year-old German, who also won last week's event in Cortina, finished with a combined time of 1 minute, 48.10 seconds, edging American Shauna Rohbock by three-hundreths of a second.
World Cup leader Cathleen Martini of Germany came in third, 0.22 seconds behind.
Driver Kiriasis and her brakewoman, Anja Schneiderheinze Stoeckel, won the first heat in 54.01, 0.20 seconds ahead of Rohbock and Valerie Fleming.
Rohbock clocked the fastest time of the race in the second heat, but her time of 53.92 was not enough to beat the overall mark of Kiriasis, who had a 54.09 in her second run.
Martini maintained her lead in the World Cup standings with 450 points, 10 ahead of Rohbock.