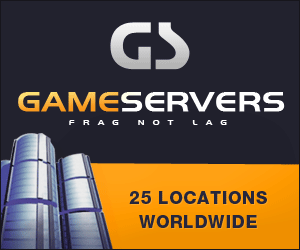 Probably got them drunk and walked out the front door.
By QASSIM ABDUL-ZAHRA
BAGHDAD, Iraq - (AP) A kidnapped reporter for Britain's The
Guardian newspaper was freed Thursday, a day after he was snatched, a person involved in winning his release said.
The Guardian newspaper confirmed from London that Rory Carroll was released and unharmed.
A resident of Baghdad's Sadr City neighborhood told The Associated Press that he was sitting next to the 33-year-old Carroll after his release.
The resident spoke on condition of anonymity because he did not want his involvement in the release to be known.
The resident said Carroll was kidnapped by criminals and that a group of Sadr City residents raided the area in which he was held and freed him.
His account of the release could not be confirmed.
Carroll, who is Irish, was on assignment for The Guardian when he was kidnapped Wednesday in Baghdad.
A spokesman for the newspaper confirmed Carroll's release and said he was awaiting details.
Joe Carroll told The Guardian his son had called him at home in Dublin.
"He told me that he had been released, that he was perfectly OK and in an Iraqi government compound having a beer," the elder Carroll was quoted as saying.
He said his son had been in a cell "and representatives of the Iraqi government came for me, they had a government car waiting. I have been in Baghdad all the time."
Carroll, who had been in Iraq for about nine months, has previously reported for the Guardian from South Africa and Rome.
It was not clear where Carroll was abducted. Sadr City is an overwhelmingly Shiite neighborhood of eastern Baghdad where a Shiite militia, the Mahdi Army, holds sway. The militia is known to aggressively keep other gunmen out of the neighborhood.
In October last year, an American photographer, Paul Taggert, was abducted in Sadr City and held for three days before being released unharmed. Representatives of radical Shiite cleric Muqtada al-Sadr, who heads the Mahdi Army, said they mediated to win his release.