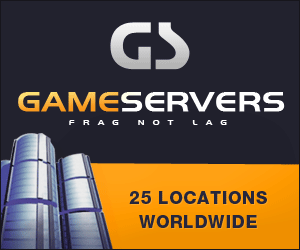 Washington Post
January 4, 2007
Pg. 14
By Reuters
GARISSA, Kenya, Jan. 3 -- Kenyan soldiers and helicopters bolstered defenses at the Somali border Wednesday to stop fighting from spilling over after Ethiopian warplanes attacked fleeing Islamic forces on the other side of the frontier.
Kenya moved to seal the border after Somalia's interim government urged it to stop leaders of the Islamic Courts movement from escaping. The United States, seeking to block the Islamic leaders from escaping by sea, said its forces were deployed off the coast of Somalia.
The Islamic movement, which deserted its last stronghold Monday after two weeks of war against government troops backed by Ethiopian forces, has pledged to fight on after melting into the hills between the Indian Ocean port of Kismaayo and Kenya.
"We would be concerned that no leaders who were members of the Islamic Courts which have ties to terrorist organizations including al-Qaeda are allowed to flee and leave Somalia," State Department spokesman Sean McCormack said in Washington.
The Somali interim government is seeking to install itself in the capital, Mogadishu, after breaking out from the provincial outpost of Baidoa, which had been threatened when the Islamic movement took over much of southern Somalia in June.
Eight suspected combatants were being questioned after they were arrested trying to enter Kenya on Sunday.
A border security source said personnel were under strict orders not to let any Somalis into Kenya, while the U.N. refugee agency said 400 Somali asylum seekers had been sent back.
"Most of those in Liboi are women and children and they should not be sent back to a very uncertain situation," the head of the agency, António Guterres, said in a statement, referring to a Kenyan border town.