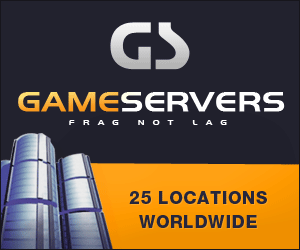 Washington Times
May 30, 2008
Pg. B1
NORFOLK (AP) - Gov. Tim Kaine, a Democrat, asked the Navy to give citizens more time to comment on a study that could lead to a shift of sailors and ships from Hampton Roads to Florida.
Mr. Kaine wrote the Navy this week that the state has "significant concerns" about any possible move of ships, sailors and their families south.
The environmental study suggested that the Navy consider moving warships to Mayport Naval Station near Jacksonville, Fla.
The shift would also pump $500 million in improvements to Mayport.
Virginia's Hampton Roads has a huge military presence, including the world's largest naval base in Norfolk.
"Our concern is to keep those assets in Virginia," said David Smith, the state's deputy secretary of commerce and trade. "We have the deep water; we have the infrastructure in place."
Mr. Kaine is seeking an extension of the public comment period on the Navy's study. Tuesday was the final day to submit comments.
"Given the importance of what is at stake, the potential for significant environmental impacts, and the millions of federal taxpayer dollars to be spent, the limited comment period will undercut the Navy's ability to make the most informed decision possible," Mr. Kaine wrote.
Earlier this month, Mr. Kaine won a 15-day delay, which he called insufficient in his letter. The Virginian-Pilot of Norfolk reported the contents of the letter yesterday.
In an attachment to the letter, Mr. Kaine said the Navy's environmental scope is too narrow and contains flawed or unexplained assumptions.
A Navy spokeswoman acknowledged the letter, sent Tuesday, and said the governor's concerns will be addressed.
The Navy is scheduled to issue its findings in December.