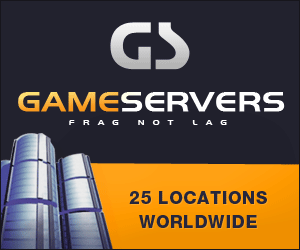 Los Angeles Times
November 14, 2007
Military panel begins deliberating the fate of a former drill instructor charged with abusing recruits during boot camp.
By Tony Perry, Los Angeles Times Staff Writer
SAN DIEGO -- A military jury deliberated for five hours Tuesday without reaching a verdict in the case of a former drill instructor accused of assaulting dozens of Marine recruits in the boot camp here.
Sgt. Jerrod Glass, 25, faces a maximum of 11 years in prison if convicted of all 10 counts of abuse. The jury will resume deliberations this morning. It takes a two-thirds vote of the six jurors to convict.
The allegations of abuse are the most serious to come out of the boot camp in decades.
Prosecutors say that Glass kicked, punched, slapped and ridiculed nearly all 40 members of a platoon over two months. Prosecutor Lt. John Torresala said Glass showed a "complete disregard for higher authority and the chain of command."
Marine rules prohibit drill instructors from touching recruits except in specific situations, such as when they are showing them how to march or hold a rifle. "There's no way he doesn't know he broke the rules," Torresala said.
Torresala noted that when Glass served as a Marine dog-handler, he followed the rules closely. A dog-handler who served with Glass testified Friday that Glass always followed the cardinal rule of dog-handling: Never hit a dog.
Glass served two tours in Iraq as a dog-handler and was an honor graduate of drill instructor school. The abuse allegedly occurred during his first stint as a drill instructor.
Defense attorney Capt. Patrick Callahan conceded that several of the incidents had occurred -- that Glass had hit a recruit over the head with a tent pole, punched a recruit in the face and hit another with a flashlight. But he said that most of the incidents for which he was charged never occurred and that the prosecution had failed to present witnesses to the alleged abuse.
"This is Marine Corps boot camp, not preschool," Callahan said.
One of the abuses Callahan conceded had occurred was the "hygiene stomp" in which Glass stomped on the hygiene kits of recruits.