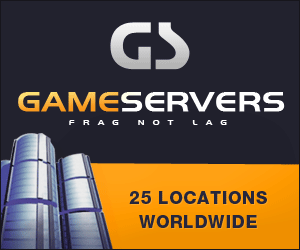 Chicago Tribune
June 15, 2008 By Associated Press
SPRINGFIELD, Ill.--A federal judge dismissed Governor Rod Blagojevich's lawsuit that tried to keep 15 National Guard jets from leaving the capital city for Indiana.
U.S. District Judge Richard Mills on Friday dismissed Illinois' last-ditch effort to challenge the Pentagon's decision.
Earlier this week, Mills rejected the governor's request for a temporary restraining order.
The first of the F-16 fighter jets are already leaving Abraham Lincoln Capital Airport, with half scheduled to leave later this month. The rest of the planes assigned to the 183rd Fighter Wing likely will head out in September as part of a nationwide reorganization of military bases.
Officials estimate the move will cost Illinois 163 full-time jobs, including 24 firefighters.