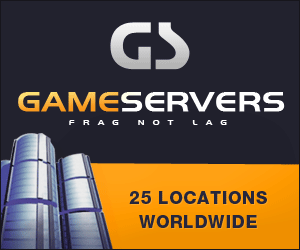 Media: The Associated Press
Byline:
Date: 14 September 2006
BRUSSELS, Belgium_The International Federation of Journalists on Thursday
condemned the latest killings of journalists in Iraq, and urged the Iraqi
government and U.S. authorities to provide better protection for media staff
in the country.
The group said three journalists were killed in the past week, bringing "the
death toll for journalists and media staff in Iraq to 138. The majority of
journalists killed since the start of the war have been Iraqis."
Hayet Zeghiche, the IFJ's Middle East projects officer, said in a statement
"the death toll for Iraqi journalists is rising at an appalling rate."
"Iraqi journalists are being killed with total impunity simply for doing
their jobs. These attacks are breaking down human rights and press freedom
in the country. There cannot be a successful democracy in Iraq if there is
no press freedom."
Since the U.S. invasion of Iraq in 2003, the IFJ has repeatedly urged the
Iraqi and U.S. authorities to provide better protection for journalists.
"Despite our efforts, the IFJ has seen the safety conditions for journalists
deteriorate even further," the journalists group said.
It said that on Sept. 9, Abdul Kareem Al Rubai, a page designer for the
state-run Al Sabah newspaper, was killed en route to work. A colleague who
was in the same car was seriously injured.
The IFJ said it was "the third attack on employees" of the paper. On Sept.
13, Hani Ghannawi, a freelancer for Iraqi newspapers and a journalist union
official, was killed near Baqouba. That same day, Safaa Ismael Inad of Al
Watan newspaper was found dead in Baghdad. "He had disappeared three days
earlier," the IFJ said.