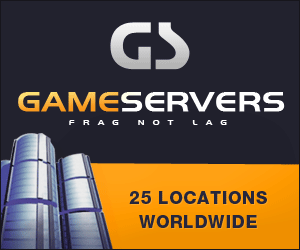 New York Times
April 1, 2007
Pg. 16
KABUL, Afghanistan, March 31 (Reuters) — An Afghan interpreter and freelance journalist kidnapped by the Taliban a month ago has appealed to President Hamid Karzai to release three junior Taliban members to secure his freedom.
The captive, Ajmal Naqshbandi, made the appeal to Mr. Karzai 10 days after an Italian journalist who was captured with him was freed following the release of five senior members of the Taliban.
"You have forgotten the Afghan journalist," Mr. Naqshbandi said in his appeal, which he made by telephone late on Friday to a Pakistani journalist, Rahimullah Yusufzai. "You are worried only for the foreigners, and you are not worried for Afghans."
Mr. Naqshbandi has been held for almost a month since he was captured in Helmand Province, in southwestern Afghanistan, with Daniel Mastrogiacomo, a reporter for La Repubblica, and their driver, Sayed Agha.
Mr. Agha was beheaded.
Mr. Mastrogiacomo was released just over 10 days ago after the Afghanistan government released the five senior members of the Taliban.
He is back in Italy.
Mr. Naqshbandi told Mr. Yusufzai that a Taliban military chief, Mullah Dadullah, said he would be released if Afghanistan freed three junior Taliban members.
When Mr. Yusufzai asked what would happen to him if the three were not released, the telephone was taken by a man who said that he was a Taliban commander and that no decision had been made. The Taliban and foreign governments now warn that the risk of foreign journalists and aid workers from being kidnapped has increased because of the Italian government's actions.