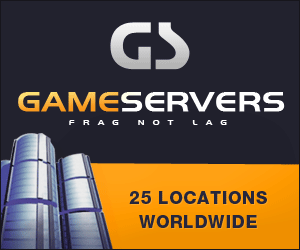 A young journalist gets a job at a provincial newspaper in the middle of the prairies. His first assignment was to write a human-interest story. Driving through the cornfields, he spied an old farm-hand and introduced himself.
"Out here in the middle of nowhere - has anything ever happened that made you happy?". "Yup!" he exclaimed, suddenly. "One time my neighbour's daughter, got lost. So we formed a posse, we eventually found her. After we all screwed her, we took her home."
The young journo blanched. "I can't print that!". "Has anything else happened?" The farmer thought again. "Yeah!" he said. "One of my neighbour's sheep got lost. We found it and all screwed it before we took it back home."
"Christ!" yelled the young man. "I can't print that either!". "OK - has anything around here that made you particularly sad?"
The old man looked at the ground. "Well," he said sheepishly.
"I got lost, once..."