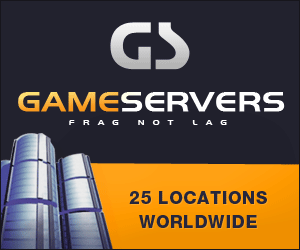 Media: AFP
Byline: n/a
Date: 15 August 2006
BAGHDAD - Jordan's Prime Minister Maruf Bakhit arrived in the capital of
neighbouring Iraq on Tuesday for talks focusing on security.
Television pictures showed Bakhit being greeted at Baghdad airport by Deputy
Prime Minister Berham Saleh and senior Iraqi security officials.
State TV said Bakhit later met his counterpart Nuri al-Maliki at his office
in the capital's heavily fortified "Green Zone".
Iraq is gripped by a security crisis, with insurgents fighting Maliki's
government and its US allies and sectarian death squads fomenting tension
between Shiite and Sunni communities.
Jordan supports the Iraqi government, for example by providing training for
the country's embattled police force.