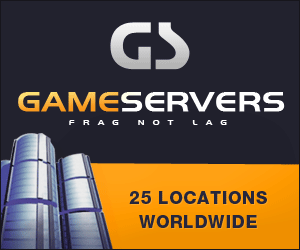 Media: The Associated Press
Byline:
Date: 18 August 2006
BAGHDAD, Iraq_Jordan's Ambassador Ahmed al-Lozi has presented his
credentials to the Iraqi president, becoming the first fully accredited Arab
diplomat in the country since the fall of Saddam Hussein, official said
Friday.
President Jalal Talabani received al-Lozi's accreditation papers on
Thursday, said a statement issued by the president's office.
Al-Lozi came to Baghdad with Jordanian Prime Minister Marouf al-Bakhit, who
arrived Tuesday on a three-day visit, and has stayed behind to take up his
duties, Talabani's aide, Hiwa Othman, told The Associated Press.
Asked if al-Lozi is the first fully accredited Arab ambassador here, Othman
said: "He is indeed."
He said the duration of al-Lozi's term will depend on "as long as his
government wants him to" be in Iraq.