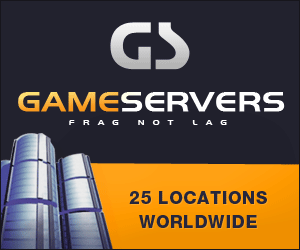 Arizona Daily Star (Tucson)
December 14, 2006
Jordan

AMMAN — Jordan and Iraq signed an agreement Wednesday to coordinate intelligence on al-Qaida and other terrorist groups, a show of cooperation between two countries whose relations have been marked at times by suspicion.
The deal came a week after the U.S. Iraq Study Group called for Iraq's neighbors to take a more active role in stemming the violence ripping the country apart.
A year ago, Iraqis belonging to al-Qaida blew themselves up in Amman, killing 60 people in Jordan's worst terrorist attack.