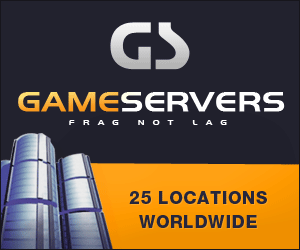 Arizona Daily Star (Tucson)
April 3, 2009
By Associated Press
KABUL — Afghan and U.S. coalition troops battled a large group of militants in southern Afghanistan before calling in an airstrike that killed 20 insurgents, the coalition said in a statement Thursday.
Dozens of insurgents attacked the joint foot patrol in Helmand province's Kajaki district Wednesday, the statement said.
Following a firefight, the militants were forced into "secondary fighting position" before the combined patrol called in an airstrike that hit them, the statement said.
"Twenty militants were killed in the engagement," the statement said.
A series of clashes in the same region on Tuesday killed 31 militants.