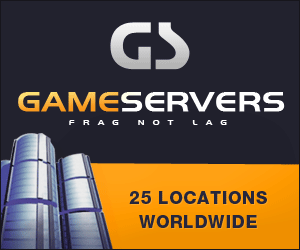 By NOAH TRISTER AP Sports Writer
FAYETTEVILLE, Ark.- John Pelphrey's return to the Southeastern Conference was a welcome sight at Arkansas.
This coach sounds ready to stick around.
"I played in the SEC and coached in the SEC as an assistant," Pelphrey said. "I have an unbelievable comfort coming here. This is a place that I know a lot about."
Pelphrey took over the Razorbacks' basketball program Monday, a week after Dana Altman was hired. Altman backed out the next day and returned to Creighton.
Chancellor John A. White referenced Yogi Berra's remarks about it being "deja vu all over again"—but he said, this time, Arkansas' coach is here to stay.
"Don't plan on coming to a press conference next Monday," White said. "Enough's enough."
Pelphrey coached at South Alabama the past five seasons, but he has plenty of SEC ties. He played for Kentucky under Eddie Sutton and Rick Pitino and was an assistant at Florida.
Pelphrey was introduced at a news conference similar to Altman's a week earlier, but Pelphrey looked a lot more comfortable partaking in Arkansas' traditional "Pig Sooie" call. "That cheer has never sounded so sweet," the 38-year-old Pelphrey said. "It's always been a little intimidating before."