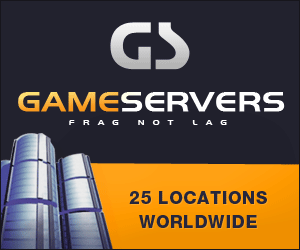 A missile that landed in Georgia this week was ditched, not fired, by a Russian jet as it fled Georgian airspace, a source close to the Georgian investigation into the incident has said.
The source said the pilot of the Russian aircraft jettisoned the missile after coming under fire from separatist forces on the ground in South Ossetia, a Moscow-backed breakaway region of Georgia, in an apparent mix up.
The missile landed without exploding in a farmer's field about 65km west of the Georgian capital. Russia has denied any involvement but the incident has aggravated relations between the two neighbours that were already tense.
In Brussels, the European Union called on Russia and Georgia to show restraint.
"We have the first results of the investigation, according to which (South) Ossetian forces fired a Strela (portable anti-aircraft missile) at the fighter jet which had flown from Russia to Georgia," the Georgian official said.
"The pilot of the fighter jet decided to get rid of a guided missile he had on board," said the official, who did not want to be identified. "He did not shoot it but jettisoned it. That explains why the missile did not explode."
A spokesman for Russia's defence ministry dismissed the Georgian claim, saying no Russian planes had been in the area. A spokeswoman for South Ossetia's separatist administration said Tbilisi's version of events was "absurd".
Moscow and Tbilisi have had regular disputes since 2004, when United States-educated Mikhail Saakashvili was elected as president and assertively moved his ex-Soviet country of five million people out of Russia's orbit.
A spokeswoman for the European Commission said the full facts of the missile incident were not yet known.
"No 1 we are calling on both sides to use restraint," Christiane Hohmann told a news briefing in Brussels. "We call on both sides, Georgia and Russia, to co-operate on this issue."