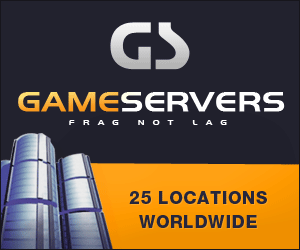 Quote:
Originally Posted by 5.56X45mm
Ummm.... the GF has sat down and watched it with me. Since she's not an anime fan nor she doesn't understand Japanese (I understand a tiny bit due to years of watching anime) she was more confused then I was. Once she understood what was going on she found it funny.
Was this before or after you shared your imported orange juice with her?