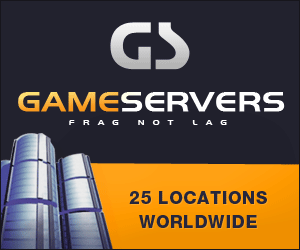 Yomiuri Shimbun (Japan)
May 3, 2007
By Yoshifumi Sugita and Shuhei Kuromi, Yomiuri Shimbun Staff Writers
WASHINGTON--Japan and the United States reached a substantive agreement Tuesday at a high-level security meeting of their foreign and defense ministers to conclude a pact, the General Security of Military Information Agreement, to protect classified military information.
In a so-called two-plus-two meeting, Foreign Minister Taro Aso and Defense Minister Fumio Kyuma, and their U.S. counterparts, Secretary of State Condoleezza Rice and Defense Secretary Robert Gates, also agreed to draw up a plan to expand cooperation on defense-related information between the two countries, including that on a missile defense system.
After the hourlong meeting at the U.S. State Department, the four ministers held a press conference and issued a joint statement on the promotion of Japan-U.S. security and defense cooperation.
Kyuma said: "It was reaffirmed by the four ministers that the U.S. forces' realignment plan agreed to a year ago, including the relocation and return of Futenma Air Station, will be implemented steadfastly. This is one of the most significant outcomes today."
The two countries said Pyongyang should immediately act on its promise to take initial denuclearization steps, including the shutdown of its Yongbyon nuclear facility, as stipulated in the agreement of the six-party talks in February.
"We agreed that we must continue to expect North Korea to immediately fulfill its initial action agreements," Rice said.
She warned that Washington's patience was not infinite, suggesting that strengthening sanctions would be an option if no progress was seen in North Korea's action toward denuclearization.
Regarding the United States' provision of the nuclear umbrella to Japan, Rice said, "The United States has the will and the capabilities to meet the full range of deterrents and security commitments to Japan." Aso welcomed the remark.
Prime Minister Shinzo Abe has established an expert panel to discuss exercising the right to collective self-defense, which is prohibited under the current interpretation of the Constitution. Gates praised Abe's attempt, saying: "I think that he is trying to account for the changes that have taken place...and Japan's appropriate place in the world."
The two countries also agreed to call upon China to increase transparency in its military strength.