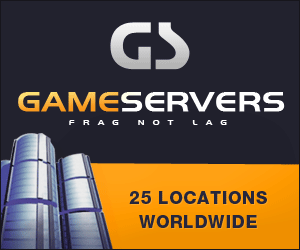 Philadelphia Inquirer
May 3, 2007
WASHINGTON - Japan's defense minister said yesterday the Unites States and Japan should increase cooperation on missile defense systems to confront North Korea.
Fumio Kyuma said his country was acutely aware of the threat posed by neighboring North Korea, which fired a missile over Japan in 1998 and test-fired a series of missiles into the Sea of Japan in July of last year. The North also exploded an underground nuclear device in October.
In March, Japan began deploying its first advanced Patriot missile defense system, which would be used as a last resort if interceptor missiles fired from U.S. or Japanese ships should fail to knock out incoming missiles. Japan plans to deploy about 30 mobile PAC-3 launchers at 10 military bases across the country through 2010.
- AP