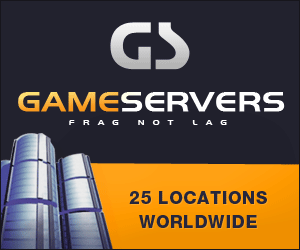 TOKYO - (AP) Japan on Thursday agreed to waive about US$6.1
billion (€5.17 billion) in loans to Iraq, or about 80 percent of the US$7.6
billion (euro6.44 billion) owed by Baghdad, a government official said.
Iraq will repay the remaining debt over 23 years, including a 6-year
grace period, a Foreign Ministry spokesman said on condition of anonymity,
citing ministry regulations.
The agreement comes after members of the Paris Club, which
represents the world's main creditor nations, decided to reduce by 80
percent the US$38.9 billion (€31.8 billion) Iraq owes to its member states.
The United States last year forgave Iraq 100 percent of its debt of US$4.1
billion (€3.3 billion).
Iraq owes another US$80 billion (€65.4 billion) to various Arab
governments, mainly Saudi Arabia and Kuwait.
Iraqi Foreign Minister Hoshyar Zebari, who flew in from the Russian
capital of Moscow on Wednesday, also repeated Iraq's request that Japan
extend its troop deployment during his meeting with his Japanese
counterpart, Taro Aso, the public broadcaster NHK reported.
Aso responded that Japan will be deciding soon, giving consideration
to its "international responsibilities and the state of reconstruction work"
in Iraq, the broadcaster said.
The minister's visit comes as Japan is mulling whether to extend its
military mission in the southern Iraqi city of Samawah, where about 600
Japanese troops are stationed to purify water, rebuild schools and other
tasks.
Japan's mission expires on Dec. 14, but Tokyo hasn't decided whether
to extend it. Prime Minister Junichiro Koizumi, who is pushing for a more
active role for Japanese troops in international security, has suggested
Japan's efforts in Iraq aren't finished.
Last month, Japan's parliament approved a one-year extension of the
country's naval mission to support U.S.-led troops in Afghanistan.
Zebari was scheduled to meet with Chief Cabinet Secretary Shinzo Abe
later Thursday and with Koizumi on Friday.