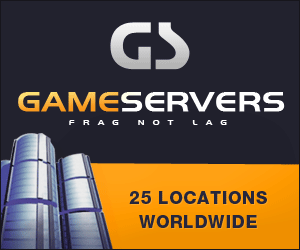 http://www.dailymail.co.uk/pages/liv...n_page_id=1770
A mother of six was jailed for seven years today for turning her sister-in-law into a domestic slave.
Antonia Pearson-Gaballonie, 35, kept Veronica Sandeman, now 26, as a slave, assaulted her, forced her to work naked and made her beg for food over a number of years, York Crown Court heard.
Pearson-Gaballonie, of New Lane, Acomb, York, was sentenced to a total of seven years after being found guilty earlier of false imprisonment, making threats to kill and six counts of assault occasioning actual bodily harm following a week-long trial.
Her partner Neil Pearson, 35, whom she married in June 2004, was jailed for two years after being found guilty of one count of aiding and abetting an assault.
The Recorder of York, Judge Paul Hoffman, told Pearson-Gaballonie she was a "manipulative and cunning" individual who committed "callous and brutal" attacks on her sister-in-law in a period of systematic abuse, much of which was carried out while the victim was falsely imprisoned and forced to work naked under the gaze of Pearson. The judge also said she had gone to great lengths to avoid the trial, including making an attempt on her life, and even initially refused to enter the dock for the sentencing hearing today.