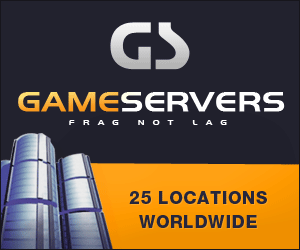 An estimated ONE MILLION people died of starvation in North Korea during the 1990's.
They also hold an estimated 200,000 political prisoners.
And here you have Ted Turner saying everything is happy go lucky with them. Trust, but verify, is good way to put things into perspective, yet Ted totaly ignores such a premise, what planet does he live in.
Didn't Ted Turner give a speech a while back about Fox News being propaganda. Given the place he stands, I'm glad to be listening to the this kind of "propaganda". If those are Ted's views I don't want to listen to what news sources he and those like him consider unbiased.