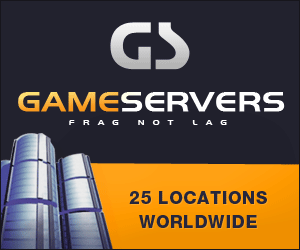 Media: The Associated Press
Byline: n/a
Date: 13 October 2006
OXFORD, England - U.S. forces unlawfully killed a British television
journalist in the opening days of the Iraq war, a coroner ruled Friday.
Deputy Coroner Andrew Walker said he would ask the attorney general to take
steps to bring to justice those responsible for the death of Terry Lloyd,
50, a veteran reporter for the British television network ITN. Witnesses
testified during the weeklong inquest that Lloyd _ who was driving with
fellow ITN reporters from Kuwait toward Basra, Iraq _ was shot in the back
by Iraqi troops who overtook his car, then died when U.S. fire hit an
ambulance and struck him in the head.