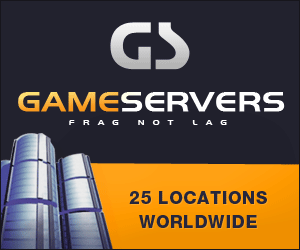 Quote:
Originally Posted by Trooper1854
When Claudius and his army invaded, the tribes living in England legged it up north pushing the Scottish tribes out, who went to Ireland, where the tribes jumped over to Wales pushing the people there into England!
Then came the Saxons, and the Vikings, finally in 1066 the French so what the hell is an Englishman?

The true Englishmen came over to my side of the pond and then kicked the bloody lot of sissies out through Musket Fire and a tiny, winy, small, little help from the French Navy.

As for my historical roots. My family came to the USA due to some asshat name Fidel Castro and we came to Cuba because of King Alfonso XIII of Spain decided to get into a little argument with the USA and my Great Grandfather was sent to Cuba during that spat.... the Spanish-American War. Spain lost and my Great Grandfather decided it was nice and warm in Cuba.... so he stayed! No snow, no cold, and all the sexy chicas on the beach along with rum and fine tobacco. He thought what could go wrong.
But of course the Northern Imperialist Yankee Snow Birds from places like New York all think I am Italian of course due to my charming good looks, sexy suave attitude, style of dress, vehicles, amazing love making skills, and my middle name.... Antonio.

Of course though.... it's all because of that and not the middle name.... nope. My middle name has nothing to do with that (HUGE EGO ALERT!)