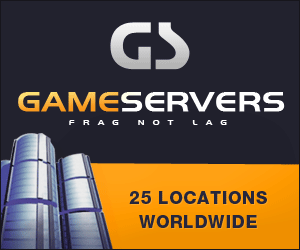 Quote:
Originally Posted by sunb!
I saw a photo last night of an ambulance in Lebanon. The ambulance was brand new last sunday and shot to pieces on monday. The bullet holes in the doors and the walls were pretty visible. The medical personell inside the ambulance was shot to dead.

Since when were civilian ambulances legal targets in war?
Sunb!
As Bulldogg said the Answer is never. I dont advocate killing civilians on either side. Although there have much more civilians deaths on one side than on the other.
Bulldogg
Unfortunatly I think your wrong, Hizbollah will walk away from this intact. I'd be much more supportive if I thought Isreal had any real chance of stopping Hizbollah, but Hizbollah is an insurgent force and as History has shown us in Vietnam and Iraq conventional bombing has little effect on insurgent forces, they will simply meld with the territory and reemerge once it stops. The Isrealis have tried this before in southern Lebanon and its never worked. And worse, the chaos and destruction in Lebanon will attracts only the worst elements in society, making the overall sitation worse not better.