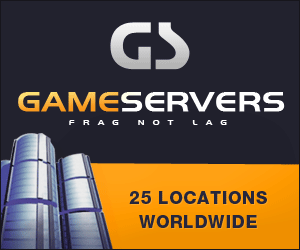 New York Post
June 22, 2008
Pg. 10
Can't Nix Iran: Pros

By Dan Williams, Reuters
TEL AVIV - Israel has spent years training for a possible bombing run against Iranian nuclear sites, but its air force may be too small to finish the job alone, officials and independent experts said yesterday.
Officials, who declined to be identified given the censorship around Israel's strategic capabilities, said the air force would be unlikely to deliver more than a one-time blow to the Iranian nuclear program, which international experts believe may require as many as 1,000 strikes to be destroyed.
"A hundred warplanes are enough for a raid, but they do not make for an air campaign - and that is what is needed to deal conclusively with Iran's capabilities," an official said. "Israel wants to go it alone against Iran as a last resort only."
Pentagon sources said more than 100 Israeli F-16 and F-15 jets took part in a long-range Mediterranean exercise this month that appeared to be practice for real sorties over Iran.
But officials said such drills have been commonplace at least since 2005, when air force chief Dan Halutz became overall military commander with a mandate to enhance preparations for any confrontation with the Jewish state's arch-foes.
"We are talking about regular 'large package' maneuvers involving scores of aircraft," said one official.
For now, Israel says it backs US-led efforts to rein in Iran through sanctions.
But like the US, it has hinted at military force should diplomacy be deemed a dead end.
Disrupting Iran's plans may, however, be an Israeli goal in itself. Israel and the US have said Iran may have amassed enough enriched uranium to build a bomb in the next decade. Iran insists its nuclear program is for energy needs only.
Meanwhile, Iranian Parliament Speaker Ali Larijani said yesterday an Israeli strike against the Islamic Republic would be a "grave mistake," the official IRNA news agency reported.
"If they make such a grave mistake, they will pay a high price for it," he said.