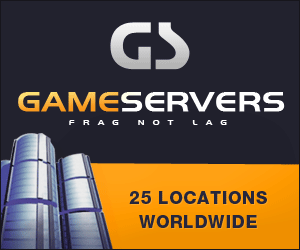 Media: AFP
Byline: n/a
Date: 19 September 2006
LONDON - Former Israeli commandos have been training Kurdish security forces
in northern Iraq, the BBC reported on Tuesday, showing videos of the alleged
training camps.
According to the broadcaster, over 2004 and 2005, the ex-commandos were
giving training to Kurdish soldiers and left Iraq in 2005 when told by the
Kurds that their location was compromised.
Israel apparently provided the training, along with quad bikes,
communications equipment and security fencing through security companies.
The training covered airport security, the use of long rifles and pistols,
shooting from behind doors and barricades, and how to identify a terrorist
in a crowd, the broadcaster reported.
The BBC also reported that the total value of the training, and the
associated equipment supplied, may have been as high as 150 million dollars
(118 million euros).
Speaking to the broadcaster, an unidentified Israeli who took part in the
training camps said: "Day by day, it's a bit tense, because you know where
you are, and you know who you are, and there's always a chance that you'll
get found out."
Spokesmen for the Israeli and Iraqi Kurdistan governments both denied having
any knowledge of the training taking place.
According to the BBC, Israel is also conducting an inquiry into the issue.
The BBC's report is not the first time the issue has been raised -- the
Israeli newspaper Yedioth Aharonot made similar allegations in December
2005, a charge the government of Iraqi Kurdistan denied.
At the time, the newspaper reported that, operating from a secret desert
stronghold dubbed Code Z, former Israeli soldiers, all of whom have
elite-unit experience, were training the Kurds in weapons, self-defence and
anti-terror techniques.
As part of the programme, the Israeli firms had supplied the Kurds with
tonnes of Israeli-manufactured equipment, including dozens of motorcycles
and all-terrain vehicles, sniffer dogs, devices for upgrading Kalashnikov
rifles, flak jackets, uniforms and helmets, the paper said.