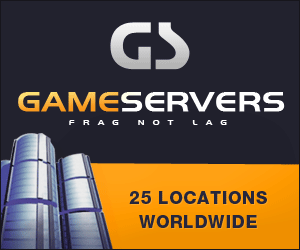 Even though the two countries have ALWAYS worked together in security matters, after the recent coup/revolution (whichever) more cooperation has been seen. The Muslim Brotherhood let terrorists in Sinai run wild. As soon as the military stepped in they started a cleaning up job with Sinai and Gaza.
"An Israeli Air Force armed unmanned air system (UAS) reportedly struck an Islamic Jihad rocket launching squad in the Sinai Peninsula near the Israeli-Egyptian border, killing at least five suspected jihadists.
This according to Egyptian military sources that have been quoted by Palestinian news agency Ma'an on Friday.
The attack was reportedly in cooperation with the Egyptian authorities. Israel and Egypt have not reacted to these claims that came from Palestinian sources."
http://i-hls.com/2013/08/arab-media-...ists-in-egypt/