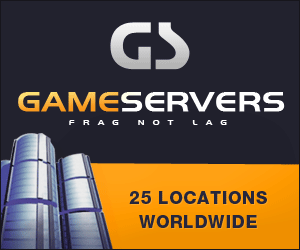 I've come across these two stories, interesting reading regarding the peace loving Israeli's.
http://www.news24.com/World/News/Isr...e-Ban-20121203
New York - UN leader Ban Ki-moon warned on Sunday that if Israel implemented its latest plan for new settlements it would deal an "almost fatal blow" to any prospects for peace with the Palestinians.
Israel's announcement about the 3 000 Jewish settler homes, whose planned location was not revealed, came in the wake of a historic vote by the United Nations General Assembly to upgrade Palestine's diplomatic status.
Israeli media reported that some of the new construction would be in E1, a highly contentious area of the West Bank that runs between the easternmost edge of annexed east Jerusalem and the Maaleh Adumim settlement.
http://mg.co.za/article/2012-12-02-i...-after-un-vote
Under interim peace deals, which Israel says the Palestinians violated by unilaterally seeking an upgrade of their status at the United Nations, it collects about $100-million a month in duties on behalf of the authority.
But, Israeli officials said on Sunday, the authority owes about $200-million to the Israel Electric Corporation, and that money will now be deducted from the tax transfers.
The cash-strapped authority, which exercises limited self-rule in the occupied West Bank, largely depends on the tax money to pay civil servants' salaries.
Yasser Abed Rabbo, a senior Palestinian official, said Israel was guilty of "piracy and theft" by refusing to hand over the funds. Israel has previously frozen payments to the body during times of heightened security and diplomatic tensions, provoking strong international criticism, such as when the UN cultural body Unesco granted the Palestinians full membership a year ago.
"I do not intend this month to transfer the funds to the Palestinians. In the coming period I intend to use the money to deduct debts the Palestinian Authority owes to the Israel Electric Corporation and other bodies," Finance Minister Yuval Steinitz said on Israel Radio.
The UN victory for the Palestinians was a diplomatic setback for the United States and Israel, which were joined by only a handful of countries in voting against upgrading the Palestinians' observer status at the UN to "non-member state", like the Vatican, from "entity".