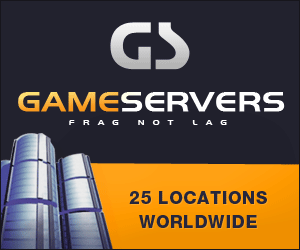 Los Angeles Times
October 2, 2008
The $15-billion Joint Strike Fighter sale would be the first to a country outside the nine-nation development group.

By Ashraf Khalil, Los Angeles Times Staff Writer
JERUSALEM — Israel wants to buy 25 fighter jets equipped with the latest military technology from the United States with an option to purchase an additional 50 in a deal worth more than $15 billion, officials said.
The sale of the F-35, also known as the Joint Strike Fighter, would be the first to a country outside of the U.S. and eight partner nations collaborating on the airplane, officials said. The other countries developing the plane are Britain, Australia, Italy, the Netherlands, Canada, Turkey, Norway and Denmark.
The fighter jet is not yet in service and remains under development, with Lockheed Martin Corp. as the lead contractor. Plans call for the military to start flying the plane in 2010.
The Defense Department said Tuesday that it notified Congress last week about Israel's desire to purchase the jets. Acquisition of the jets is reportedly a top priority for Israel.
The U.S. Defense Security Cooperation Agency, which is responsible for foreign sales of military hardware, supports the transaction.
"It is vital to the U.S. national interest to assist Israel to develop and maintain a strong and ready self-defense capability," the agency said in a statement.
The agency also said that the sale "will not affect the basic military balance in the region."
Also this week, an Israeli defense official said his government would stop buying American cluster bombs. The official told Reuters news agency that the American-made cluster bombs were prone to failure, whereas the M-85 cluster bombs manufactured by Israel Military Industries contain a self-destruct fuse designed to render unexploded bomblets harmless.
Times wire services were used in compiling this report.